Are you an ambitious and dedicated student or a graduate who is interested in the Biotechnology and Pharma Industry?
Lonza is a leading global Pharma and Biotechnology organisation employing over 15,000 people worldwide.
Our three year Lonza Graduate Development Programme based in Slough provides you with an opportunity to gain knowledge of the biological pharmaceutical industry. Rotations are offered in departments such as cell culture and purification development, quality assurance, manufacturing and analytics. This will equip you with industry specific skills for a successful career with one of the world's leading suppliers to the Pharma & Biotech market.
Who you are:
Holder of an Honours Degree or Masters in a relevant science or engineering discipline
We want people who can:
Problem solve
Think critically
Communicate effectively (written and verbal)
Be proactive
Participate in a culture that values respect, inclusion and diversity
What we offer:
Permanent contract with a competitive benefits and salary package
Additional development arranged to build behavioural and technical competence
How to apply
Online application process opens in November each year
Online aptitude testing and recorded video interview
Shortlisted candidates invited to a one day assessment centre
Offers made to commence employment in September of each year
Testimonials:
Yoggya De Silva – Analytical Services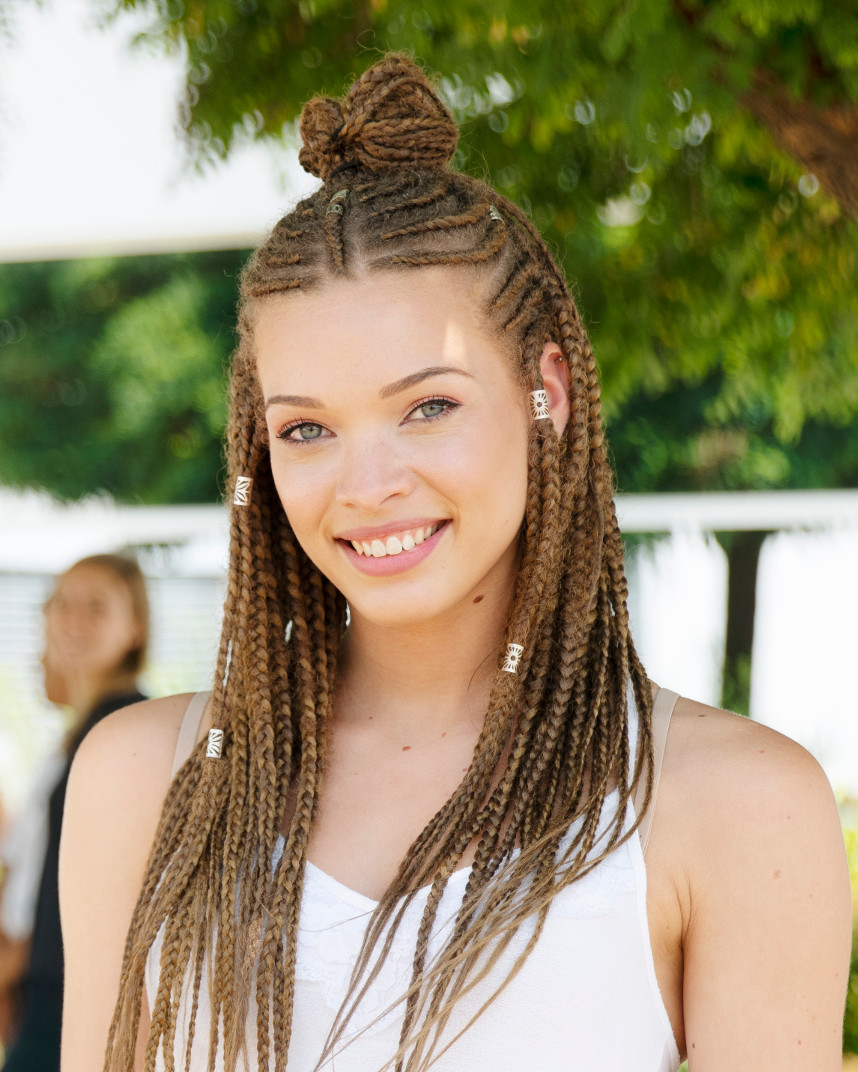 I decided to join the Lonza Graduate Programme because of the diversity of work. This allowed me to expand my skill set and learn about how different departments operate within Lonza Biologics. The highlight of my experience so far has undoubtedly been the networks I have made and the connections formed with people across the different departments. I have had the opportunity to learn from a diverse range of people who are experts in their field and are very generous with their time in supporting me on my journey.
---
Andreea Tataran– Analytical Services
As a part of Method Development and Validation (MDV) I participated in studies that involved the evaluation and validation of Lonza analytical methods for different antibody based drug therapeutics. This is a critical step in protein analysis as a minimal fluctuation in the temperature can have a major impact on the data obtained. The team I worked with were really helpful and friendly and shared their knowledge and experience.
I am currently training in Electronic Work Book (data recording software) and getting involved in departmental operational excellence projects. The future sounds so exciting!
---
Samuel Arnold – Quality Services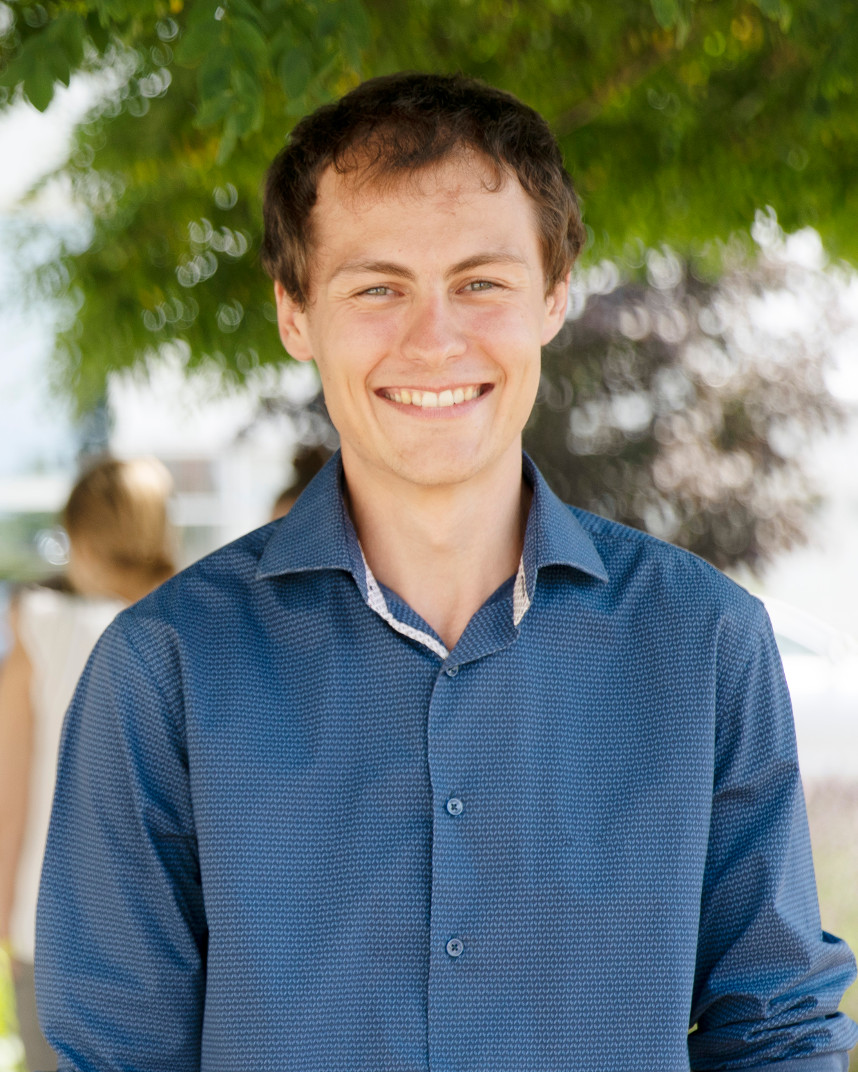 I started my career in Lonza in the Purification Development team and then joined the QA - Operations team. This was a great opportunity to observe the downstream processes I helped to develop in a manufacturing setting. The rotation highlighted my awareness on the attention to detail required to ensure GMP compliance.
I am now working in Quality Control – QC Biochemistry. I have been able to transfer the skills and knowledge gained from my QA experience to help me complete impurity assays. In addition to developing technical skills in analytical experimental methods, I am also on track to become a technical reviewer for some of the analytical methods.