Meet our experts
Our community is composed of technical experts who have decades of experience in a range of topics and project challenges.
Deanna Mudie, Ph.D.
Deanna Mudie is a Principal Scientist in Research and Development at Lonza's site in Bend, Oregon, USA. Since she joined Lonza in 2016, her focus has been on enabling bioavailability-enhancing amorphous solid dispersions by developing dosage form platforms and in vitro dissolution methodologies to predict bioperformance.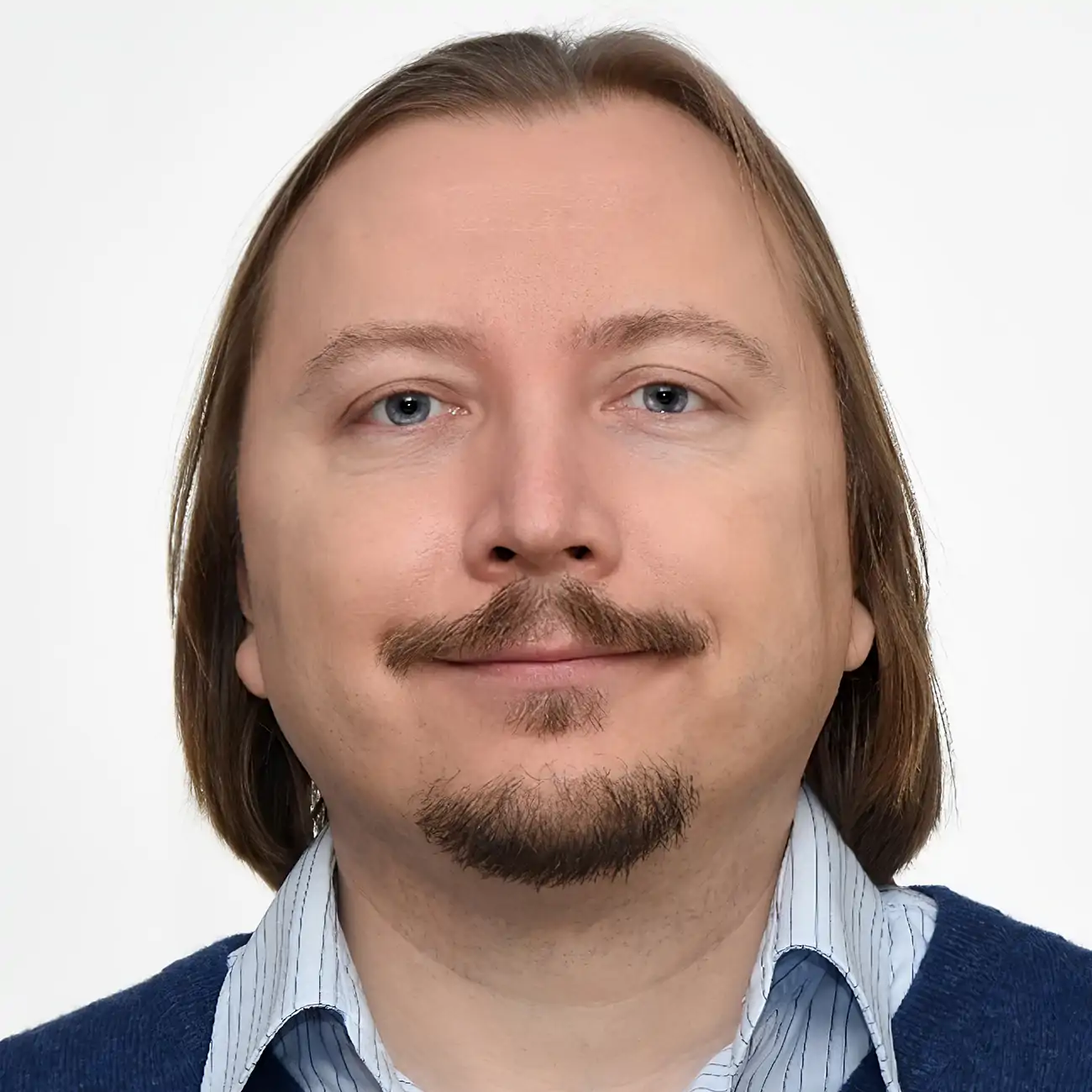 Nikolay Krumov, Ph. D.
Over the past years in Lonza, Dr. Krumov has been responsible for the development of fermentation and primary recovery processes for a number of customers, as well as successful scale up and transfer of processes towards different production scales.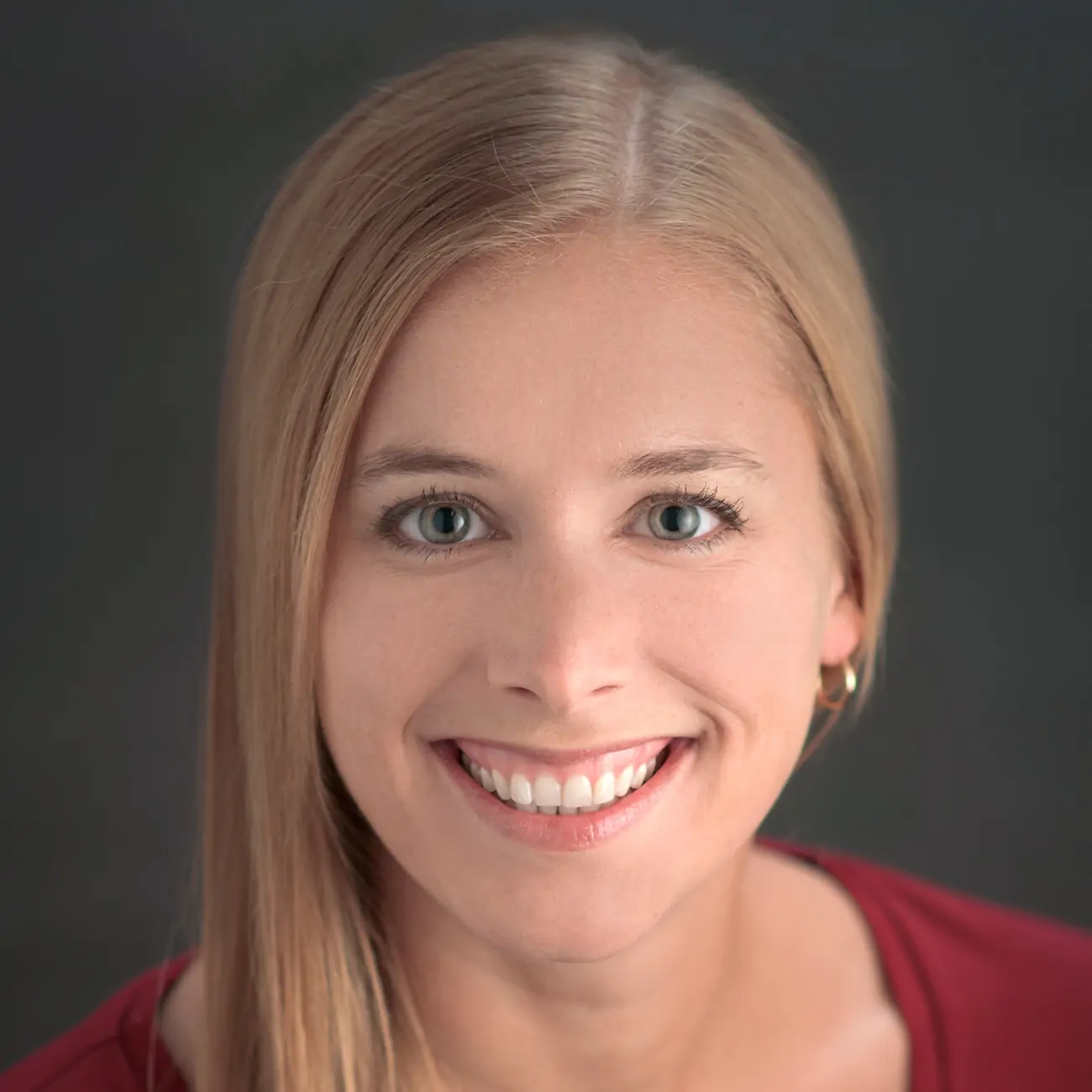 Kimberly Shepard, Ph.D.
Kim Shepard is an Associate Principal Engineer in the Research group at Lonza's site in Bend, Oregon, USA, where she has worked since 2015. She leads projects focused on developing new technologies for bioavailability enhancement and pulmonary delivery.