Meet the Biologics R&D External Innovation team: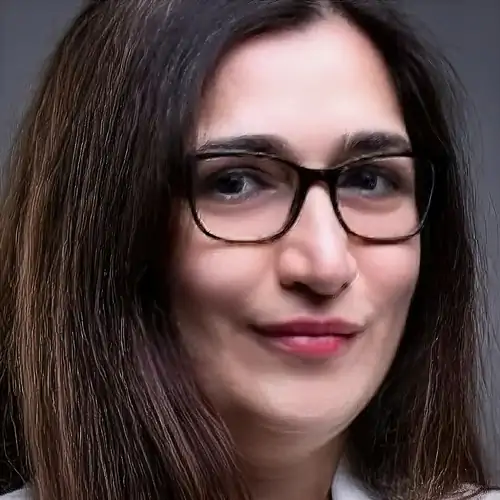 Zara Asgharpour, PhD
Head of External Innovation
As head of External Innovations at Biologics R&D, Zara sets the strategic direction and oversees operational activities within the team. In this role, Zara is responsible for building a strong portfolio of innovators for Lonza and building strategic partnerships with companies, academic institutes and industry organizations that aim to bring innovative technologies into life.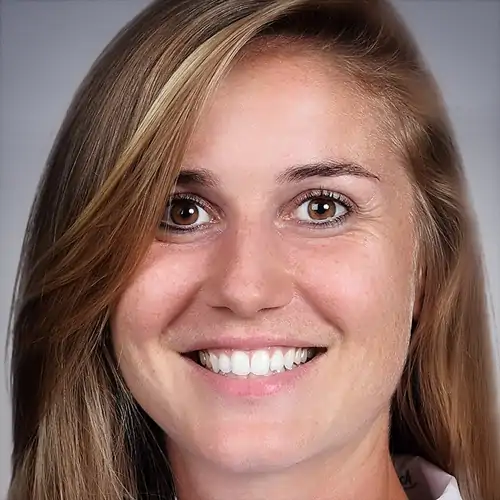 Delphine Demeestere PhD, MBA
Lead Expression Systems
Delphine holds a PhD in biotechnology from the VIB in Belgium and an MBA from St Gallen university. She has over 10 years of experience in the pharmaceutical industry and initially started off in pre-clinical drug development where she worked on Nanobody technology in sepsis and glycopolymers in rare diseases. Besides scientific work, she also worked as a consultant in the pricing & market access area and in venture valuations.
Hemanth Kaligothla, M.Sc
Lead Process Science and Technology
Hemanth is the Director of External Innovation responsible for technology scouting and implementation at Lonza. He brings over 16 years of unique experience & leadership in biomanufacturing and commercial business development in the biopharma industry. Previously, he was the Regional Head of the Chromatography applications organization at Sartorius, responsible for commercial technology implementation.