Manufacturing Production & Operations
In Manufacturing Production & Operations, our skilled professionals are working on innovative therapies providing practical support that is integral to manufacturing, partnerships and the successful commercialization of patient products. They work to apply knowledge and experience of cell culturing techniques in aseptic and Good Manufacturing Practice (GMP) environments; they also provide leadership across all kinds of clinical and commercial programs. A combination of challenging work that includes iPSCs generation and allogeneic cell therapy on 2D and 3D platforms, enables them to manufacture ground-breaking treatments.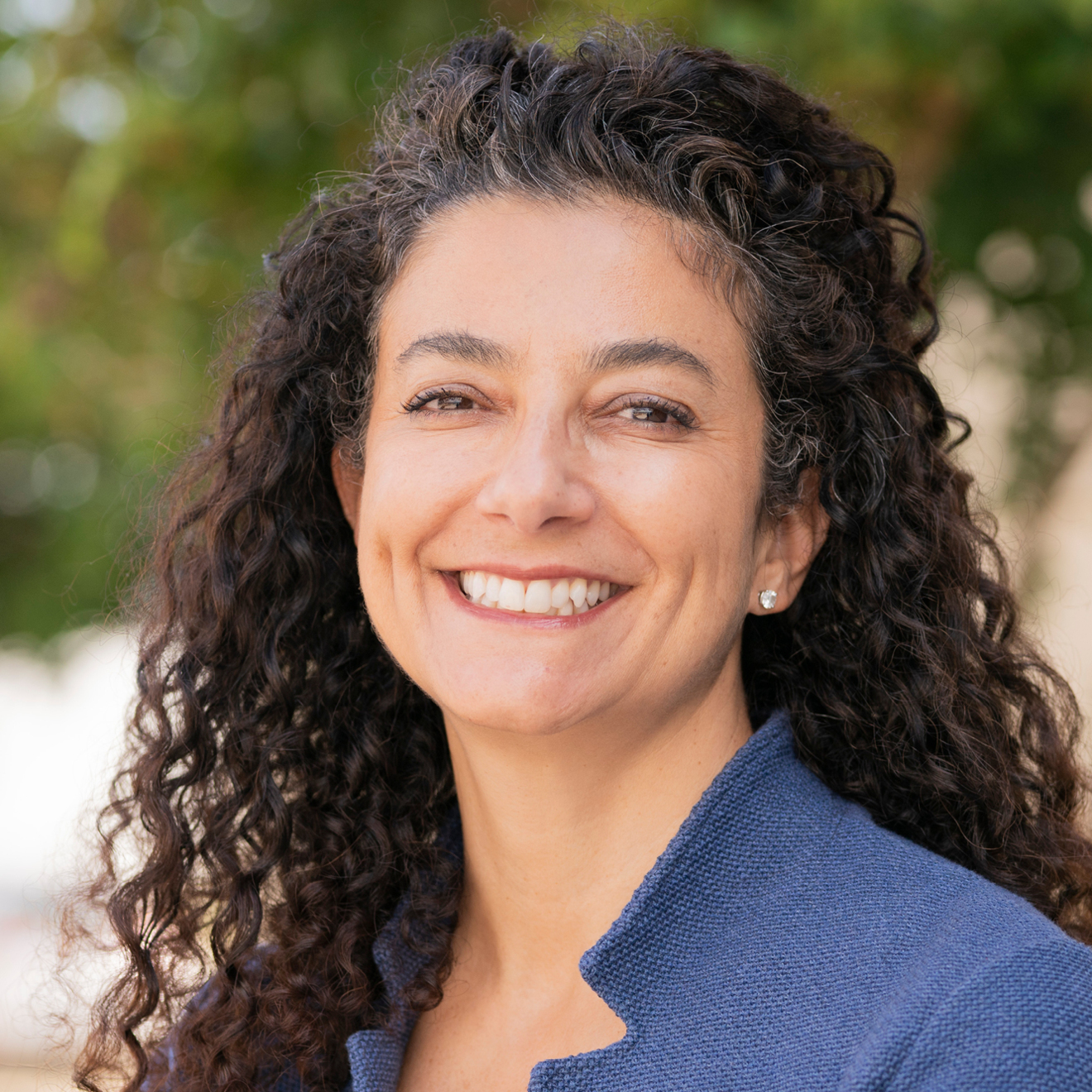 The opportunity to shape and lead an entire industry rarely happens but it's exactly what Francesca loves about her job at Lonza. "The most exciting thing is the pace of growth, the ongoing learning and the opportunity to shape the success of our customers. In Manufacturing, the proximity to life-saving therapies is exhilarating. Despite the long hours and high-stakes execution involved by the team, processing cell therapy drug products for our customers has a direct impact within a short time on patients and their families, providing hope and a future where before there was none."
Job Search
Check out our open positions at our CGT sites by clicking on the interactive map below and apply today!