Contribute to the life-changing therapies of tomorrow
What do we do?
Cell and gene therapies are becoming the new frontier in medicine; they are generating hope for many patients where there are no other options to provide meaningful benefits. At Lonza in Cell & Gene Technologies (CGT) we are proud to be enabling and accelerating their global delivery through our sites in the US, Europe and Asia. With products and services for allogeneic and autologous cell therapies, as well as viral vector gene therapies, we are working on novel therapies using cutting-edge technology to push boundaries in healthcare.
As we break new ground within our industry, we are attracting customers worldwide. They include companies large and small. However it's not just the scale of our ambitions that draws them, it's our heritage and credibility. With a history that dates back to 1897, Lonza is a trusted name that's acquired a wealth of knowledge and expertise in the field of Life Science.
Why we do what we do?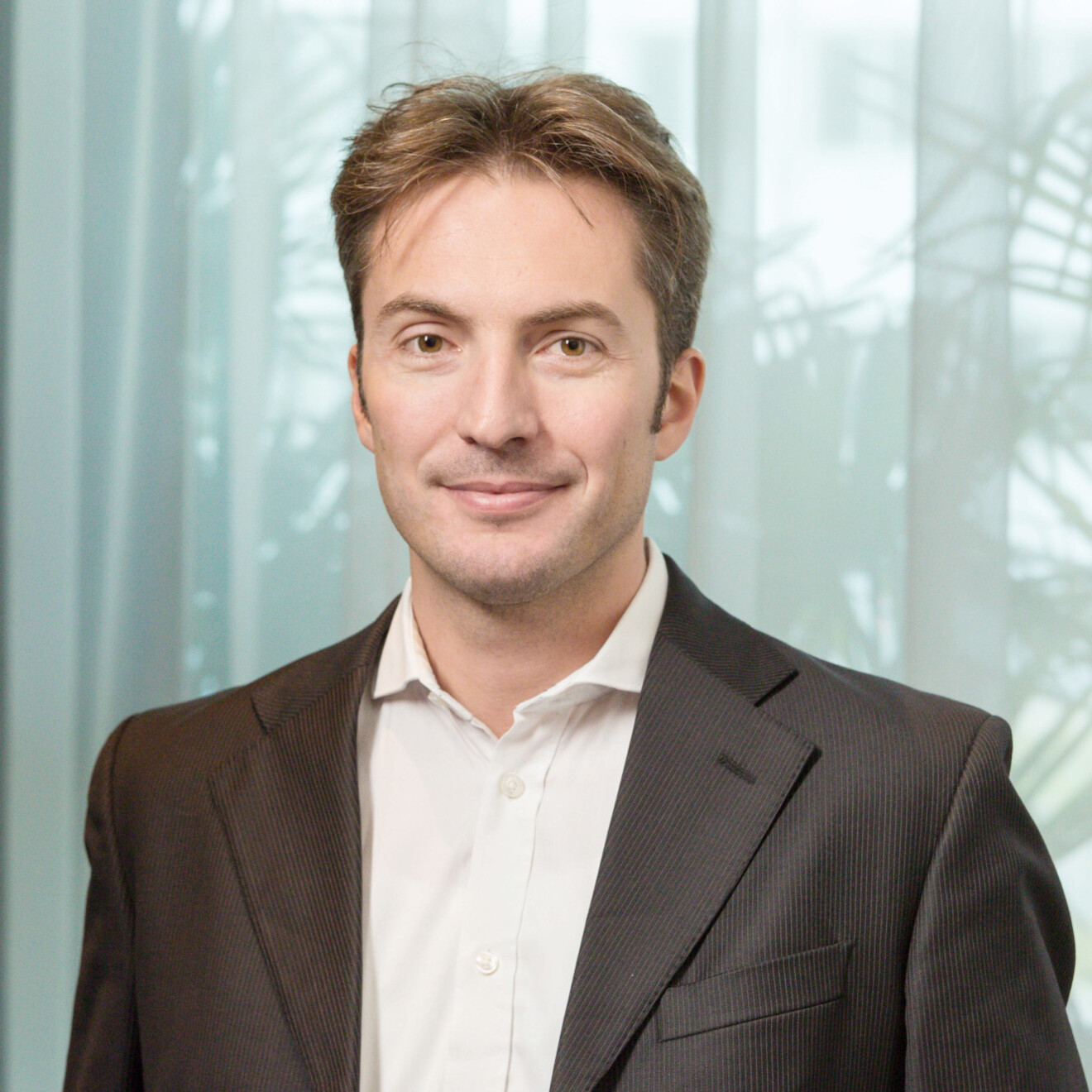 Alberto Santagostino, Business Unit Head, CGT says: "Through CGT, we're transforming the way that patients with cancer and genetic diseases can be treated. We're working hard to bring these pioneering therapies to the market with our customers every day. We're proud and pleased to have attracted some of the world's best people to Lonza's CGT unit and there are endless opportunities for you to play your part in a vast array of life-changing work, too."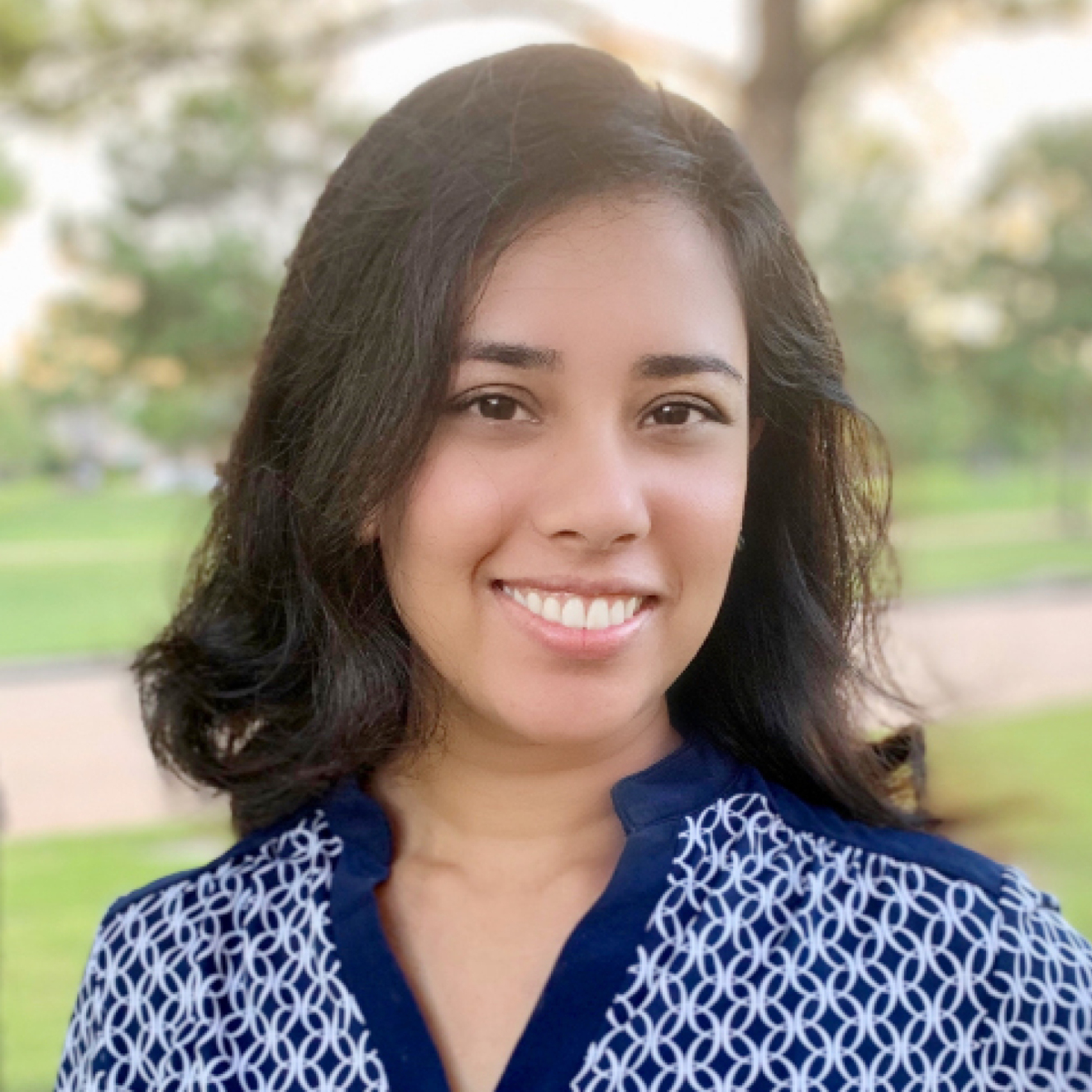 As an R&D Scientist, Vijetha specializes in establishing manufacturing platforms for the development of lentiviral vector-based gene therapies for patients with genetic deficiencies. She says: "I am able to help offer solutions to patients and their families by developing products that their lives depend on. We provide hope." And what makes her feel good at the end of the working day is: "There is a real sense of accomplishment every time a project is completed and handed over to manufacturing, bringing it one step closer to reality."
Read Vijetha's full story or meet some of our people by clicking here.
What is in it for you?
As a contract development and manufacturing organization, Lonza offers you exposure to various pharmaceutical players, to the next big blockbuster product of tomorrow and provides you with the necessary skill-set to understand and meet both ours – and our customers' – expectations. If you want to work in a challenging, inspirational and thought-provoking field, there's no better place to be.
Job Search
Check out our open positions by clicking on the interactive map below and apply today!